IN AN OFFICE SPACE OR A HOTEL LOBBY
TAME furniture bring a touch of nature into the corporate atmosphere, offers a moment of pause; a breakaway option with the capacity to deploy some friendliness into office buildings' and hotels' over-sized lobbies.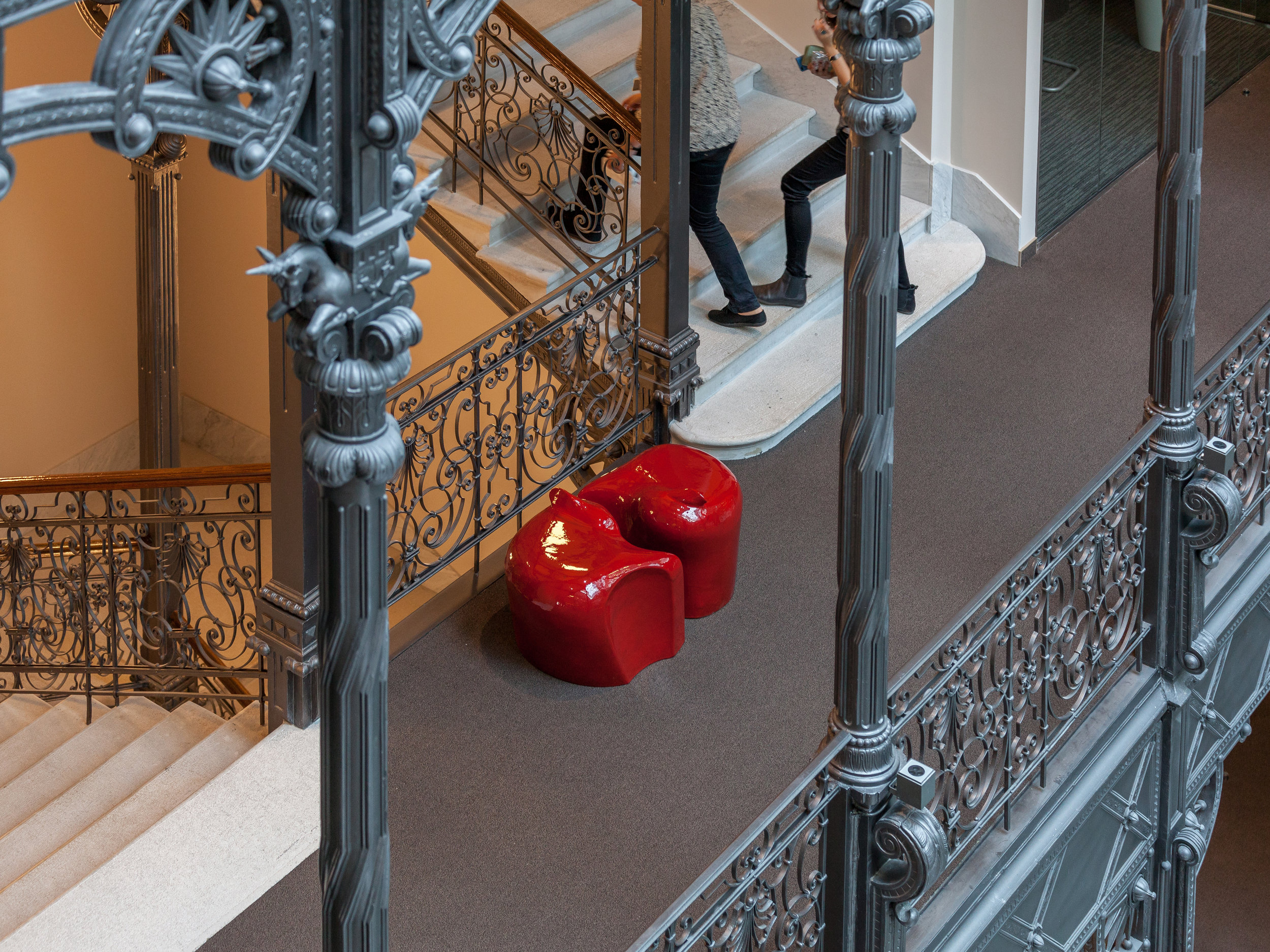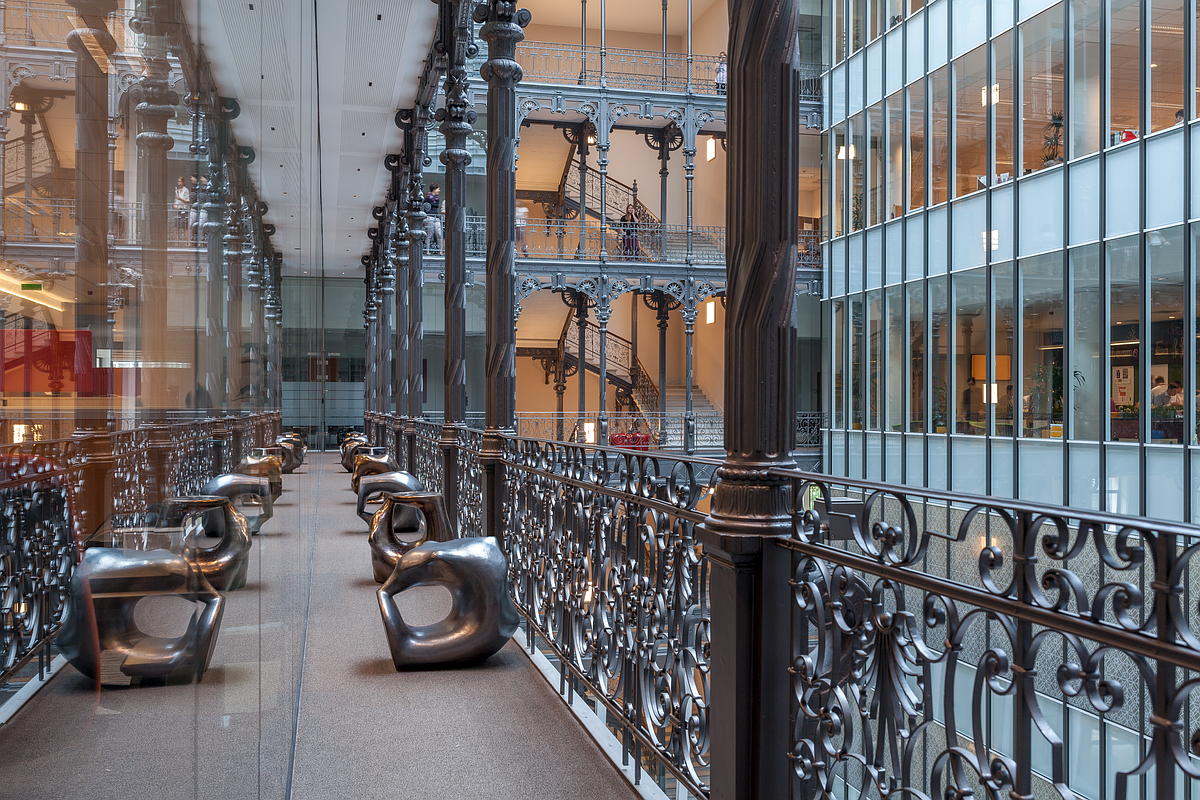 ...OR IN PUBLIC SPACE
TAME animals arranged in packs make joyful spectacles for events or festivals thanks to their sculptural forms and rounded, inviting shapes. The pieces of the TAME series organize space by delineating areas and suggesting direction. They prompt us to find the arrangement most personally ergonomic, facilitating ideal spatial relationships in a group environment.
With a simple mounting process the TAME products can be fixed onto any horizontal surface. Thanks to the attributes of the used materials TAME products are safe and well- suited for outdoor installation and everyday, frequent use.