The bear feels large and soft, just like a big plush toy. We wish we could snuggle up into it like we would into an armchair.
You may sit on any side, the somersaulting BEAR can be placed on four of its sides to form a comfortable seat: two sides make a lower chair for children, and two a higher one comfortable for adults. The BEAR cannot be perturbed – the contours of its body always ensure a stable footing.
Dimensions: H x W x D = 55 x 45 x 55 cm
Weight: 40 kg
Read more about the material qualities of the TAME sculptures →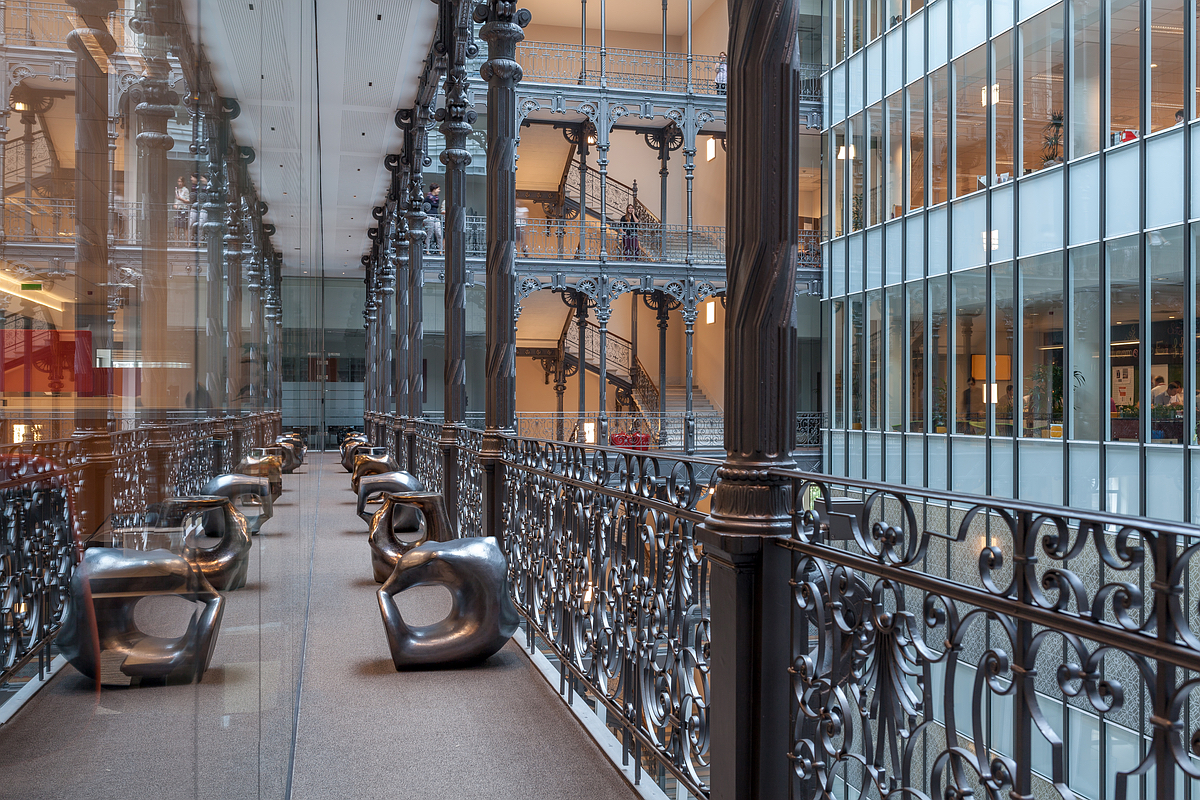 TAME BEAR TRADITIONAL LIMITED EDITION SERIES
Edit Szabo created her Traditional Limited Edition series TAME BEAR to exploit the technical possibilities of ceramics in attaining the highest quality. The limited series will consist of 12 unique pieces. Each piece will be created using a different open-firing technique with a traditional historical precedent. The goal of this limited-edition series is to keep a balance of traditional ceramic methods and contemporary impresses.
Read More about the Limited Edition and the No. 12/1 →
Have a look at the picture gallery of the No. 12/2-3 pieces →